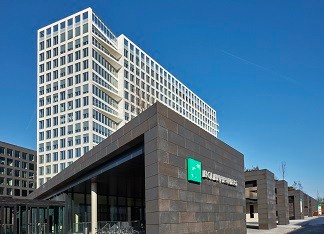 BNP Paribas Securities Services Luxembourg
60 avenue J.F. Kennedy
L-1855 Luxembourg
Directions:
The building can be accessed from 60, avenue J.F. Kennedy or from the rue Edward Steichen, entrance opposite the Robert Schuman hospital.
Parking:

No parking facilities will be available on site.
We recommend that participants use the public transportation or the closest parking which is in Auchan or LuxExpo.